​
Leonard Nimoy, who was best-known for his role as Mr. Spock in the "Star Trek" franchise, died at his home on Friday in Los Angeles, his wife, Susan Bay Nimoy, confirmed to the New York Times. He was 83.

According to his wife, Nimoy's death was due to end-stage chronic obtrusive pulmonary disease. The star had been open about his condition, and spoke publicly about it last year. "Just can't walk distances. Love my life, family, friends and followers," he wrote on Twitter a week after announcing his diagnosis.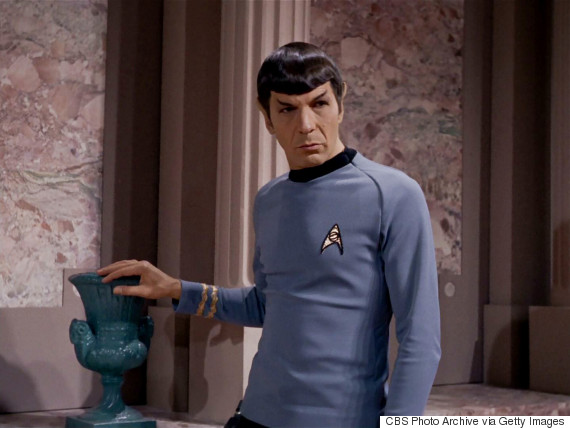 --
You received this message because you are subscribed to the Google Groups "Keep_Mailing" group.
To unsubscribe from this group and stop receiving emails from it, send an email to
keep_mailing+unsubscribe@googlegroups.com
.
To post to this group, send email to
keep_mailing@googlegroups.com
.
Visit this group at
http://groups.google.com/group/keep_mailing
.
To view this discussion on the web visit
https://groups.google.com/d/msgid/keep_mailing/CAPdTQvVpHxS7QFZ%3DAD%3D_3zyU%2BhY728-v26CDymMYVyYEfwmFvw%40mail.gmail.com
.
For more options, visit
https://groups.google.com/d/optout
.