I am stunned by the beauty of a great scenic village resort town in our own Tamil Nadu State of India
THE OOTY BOTANICAL GARDEN And SUBURBS, IN TAMIL NADU, INDIA
Popularly known as Ooty, Udhamandalam was the summer capital of the British rulers in India. The misty blue haze of Nilgiris and the fragrant rain forests lure millions of tourists to Ooty every year. Situated at an altitude of 2268 metres above sea level, it was discovered in the early 18th Century. Snooker is said to have originated on the billiards table of the Ooty Club by an army officer - Neville Chamberlain.

The smaller hill resorts adjoining Ooty - Coonoor & Kotagiri have the same dewy fresh mornings and breezy calm evenings of Ooty. The botanical gardens established by the Marquis of Tweeddale in 1847, continues to be a major attraction.The Ooty flower show and the dog show are popular events held annually. Trout fishing is a popular sport at Avalanche, 24 kms away from Ooty. Other famous spots - Doddabetta, Lamb's rock. Pykara Lake. Accommodation is available in various categories from 5 star to budget hotels and dormitories, but rates vary during peak seasons(Mid May) /off / half seasons.
The Thread Garden Of Ooty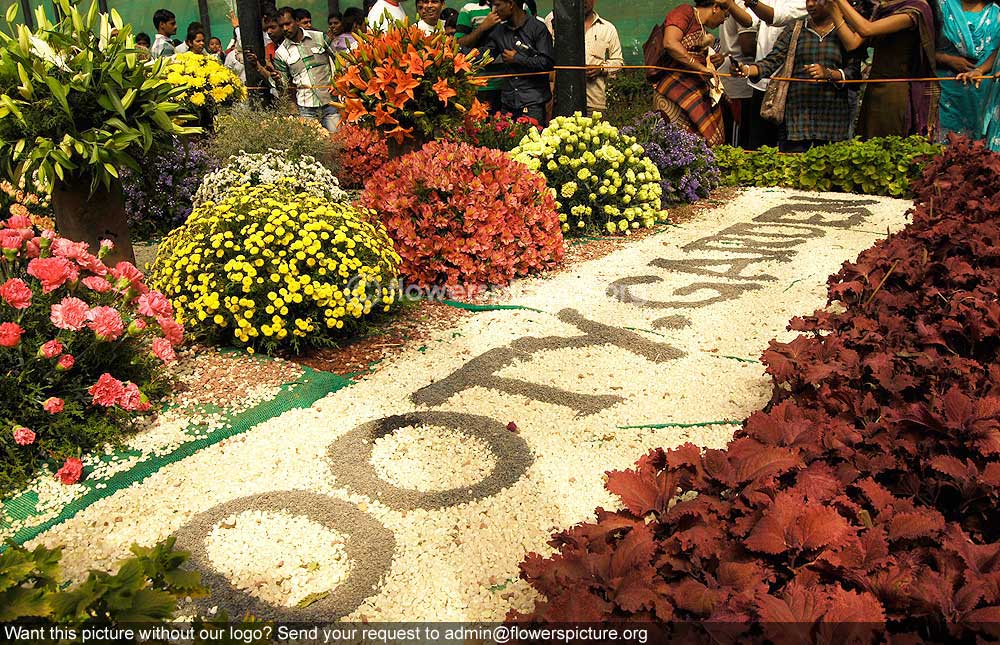 The Government Rose Garden in the heart Of Ooty Town is one of the largest in India
Ooty Garden Pond
A flower Show At Ooty Rose Garden
The Kurumba Village Resort of Ooty
The Destiny Farmstay Resort at Avalanchi, Ooty (Its a lake for some fishing too)
The so called beach cottages of Ooty though there is no sea anywhere near this town
Yercaud Ooty Rose Garden lakeside stroll
The Boathouse of Ooty Lake
Pykara Lake And Waterfalls of Ooty
 Panoramic View of Emerald Lake Nilgiris of Ooty.
Another Scenic view of Ooty Lake surrounded by tea estates
Ooty Racecourse
Coonor is 17km away from Ooty and is a great scenic place with tea estates
So friends rather than planning foreign tours, why not reschedule and visit Ooty Resort town.
Regards
TONY CHACKO
--
You received this message because you are subscribed to the Google Groups "Keep_Mailing" group.
To unsubscribe from this group and stop receiving emails from it, send an email to keep_mailing+unsubscribe@googlegroups.com.
To post to this group, send email to keep_mailing@googlegroups.com.
For more options, visit
https://groups.google.com/groups/opt_out
.