GOOD MORNING FRIENDS,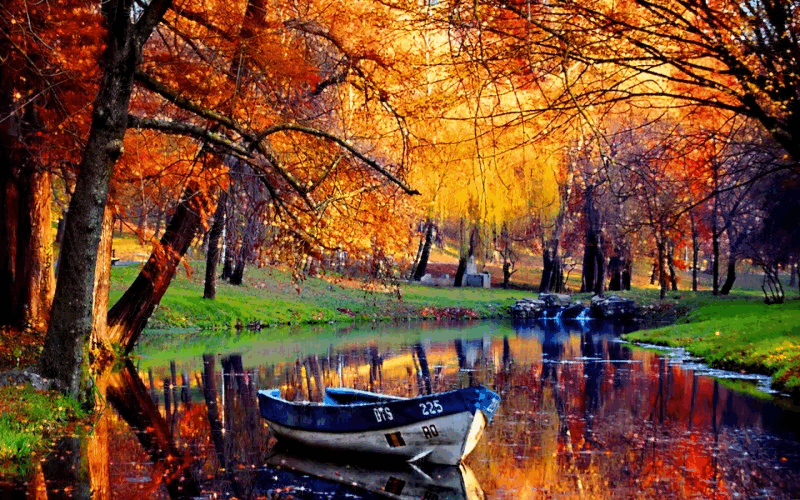 Here's some relaxing music to listen as you read the messages

http://youtu.be/CXBbvgoiVNU - I'll be there (MJ's childhood song) - Flute Instrumental by Leo Rojas

THOUGHTS FOR THE DAY

JUDGE LESS & LOVE MORE...!!

Un homme réel jamais arrête d'essayer de montrer une femme combien elle signifie pour lui, même après qu'il a réussi à lui.
Avoir un copain et copine est pas l'amour, mais le fait d'avoir quelqu'un dans votre vie sur lesquels vous avez foi aveugle que même u leur nuira à l'extrême qu'ils seront toujours Tenez votre main et dire - J'étais, je suis, je serai toujours LE VÔTRE .
Il n'y a pas besoin de se précipiter, si quelque chose est destinée à être cela se produira, avec la bonne personne, au bon moment, pour la bonne raison.
Garder les gens dans votre vie qui aime vraiment vous, vous motiver et vous encourager, vous améliorer et vous rendre heureux. Si vous connaissez des gens qui n'ont aucune de ces choses, qu'ils s'en aillent.
UN chagrin est une bénédiction de Dieu. C'est tout simplement sa façon de laisser vous vous rendez compte il a sauvé de la mauvaise.
FOI est comme le WiFi. Il est invisible, mais il a le pouvoir de vous connecter à ce dont vous avez besoin.
Parfois tout ce que vous pouvez faire, c'est de rire à vous tenir de pleurer.
Parfois, il est mieux d'être seul. Personne ne peut vous nuire de la sorte.
Personne au monde n'est que pure 'n parfait. Si vous évitez les gens pour leurs erreurs, vous serez toujours seul dans ce monde. Juge donc moins 'n amour plus..!!  :)
La gente manipuladora no entiende el concepto de límites. Ellos son implacables en su búsqueda de lo que ellos quieren y ellos no tienen ningún respeto para a quien hacen daño a lo largo del camino.


YOU ARE GOING TO MEET A LOT OF MEAN AND DISRESPECTFUL PEOPLE IN YOUR LIFE. DON'T LET THEM HURT YOU. DON'T LET THEIR BITTER AND EVIL WORDS BREAK THE SURFACE OF YOUR SKIN. KEEP YOUR DIGNITY AND REMAIN TRUE TO YOURSELF AND BE THE BETTER PERSON. THEY NEED HELP. IT'S NOT UP TO YOU TO FIX THEM OR PUT UP WITH THEM. JUST SMILE AND WALK AWAY.

USTED VA A ENCONTRAR a Mucha GENTE MEDIA E IRRESPETUOSA EN SU VIDA. NO DÉJELES HACER DAÑO A USTED. NO DEJE A SU RUPTURA DE PALABRAS AMARGA Y MALA LA SUPERFICIE DE SU PIEL. GUARDE SU DIGNIDAD Y PERMANEZCA VERDADERO A USTED Y SER LA MEJOR PERSONA. ELLOS TIENEN QUE AYUDAR. ESTO NO ESTÁ A LA ALTURA DE USTED PARA FIJARLOS O PRESENTAR CON ELLOS. SÓLO LA SONRISA Y SE ALEJA.

So dear friends be good and have a real lovely day. Signing off with yet another great new-age music.
http://youtu.be/VgWpLy4rBtQ- The great new age music of "The Rippingtons"


With the best of regards from a pal

TONY CHACKO

--
You received this message because you are subscribed to the Google Groups "Keep_Mailing" group.
To unsubscribe from this group and stop receiving emails from it, send an email to keep_mailing+unsubscribe@googlegroups.com.
To post to this group, send email to keep_mailing@googlegroups.com.
For more options, visit
https://groups.google.com/groups/opt_out
.