Thanks,,,very nice and touchy......
On Friday, 24 February 2017 10:47 PM, 'DR. MAHESH' via Keep_Mailing <keep_mailing@googlegroups.com> wrote:

Kind Strangers Restore our Faith in Mankind.

These random acts of kindness show that you don't need a lot of money, or time, to make a difference, or to make someone else happy. The things that some people are willing to do for complete strangers are proof that there are still plenty of good people in the world.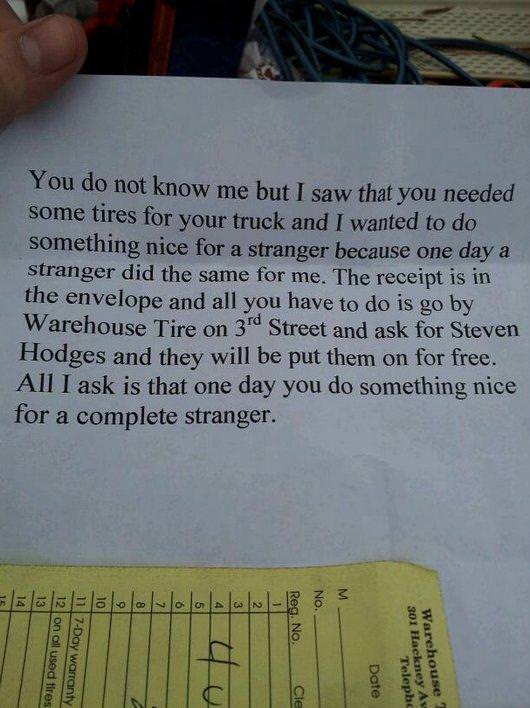 A mailman adds little notes to the mail and brightens up the day of other people.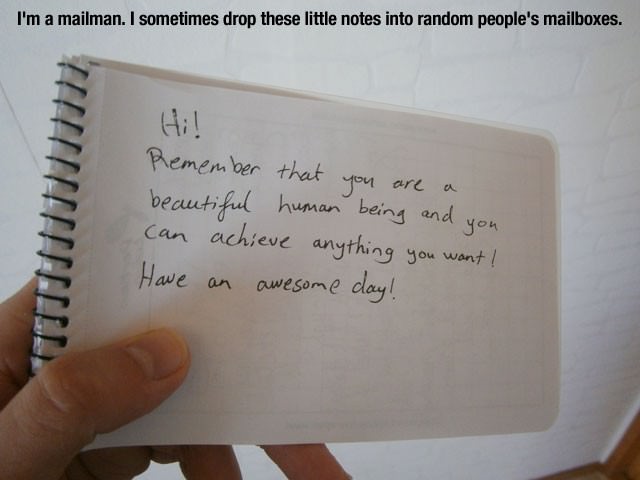 The parking officail that takes pity on the unlucky.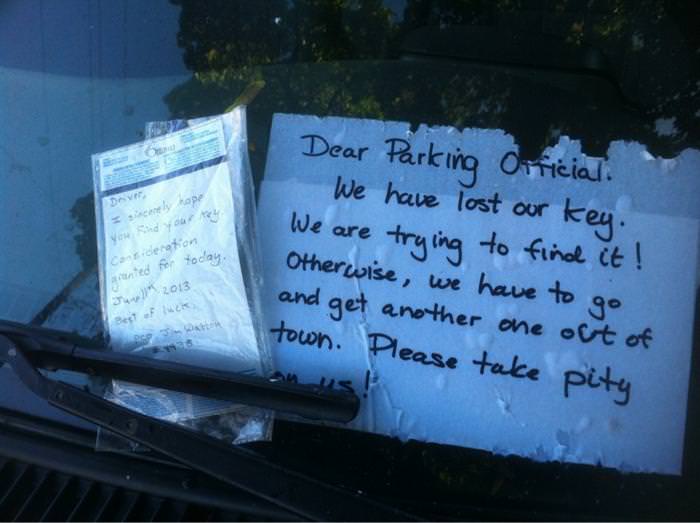 A Brazilian officer that got a cake for his birthday from a protester.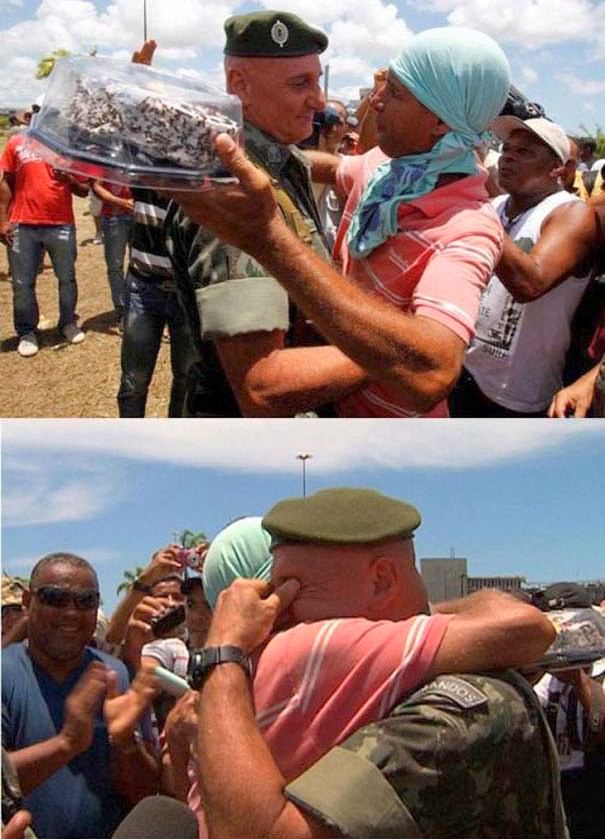 A store owner in New York offerd free phone charging for people after a storm.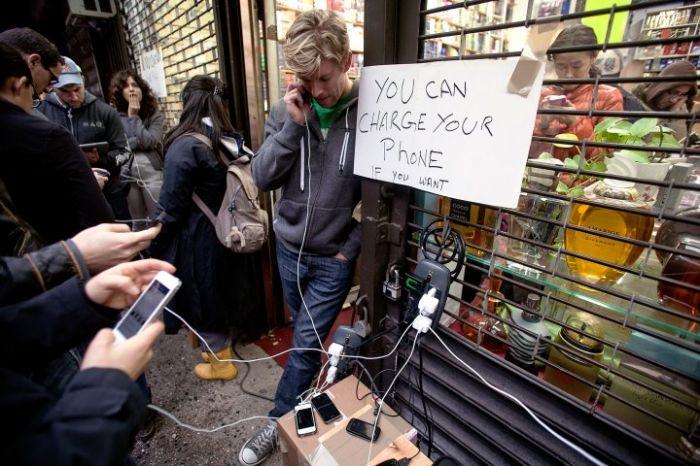 A touching way to pay respects for a lost pet and to make other pets and their owners happy
.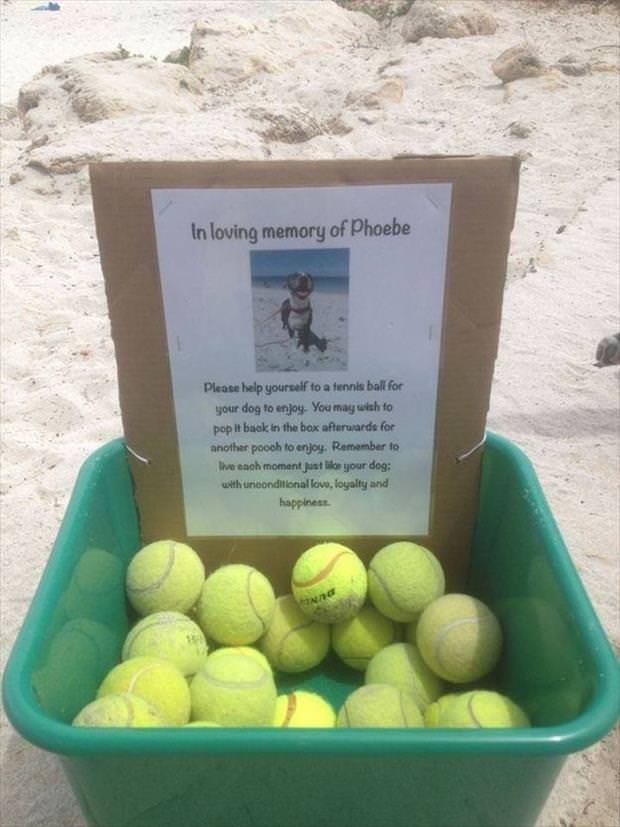 Sharing the love on Valentine's Day.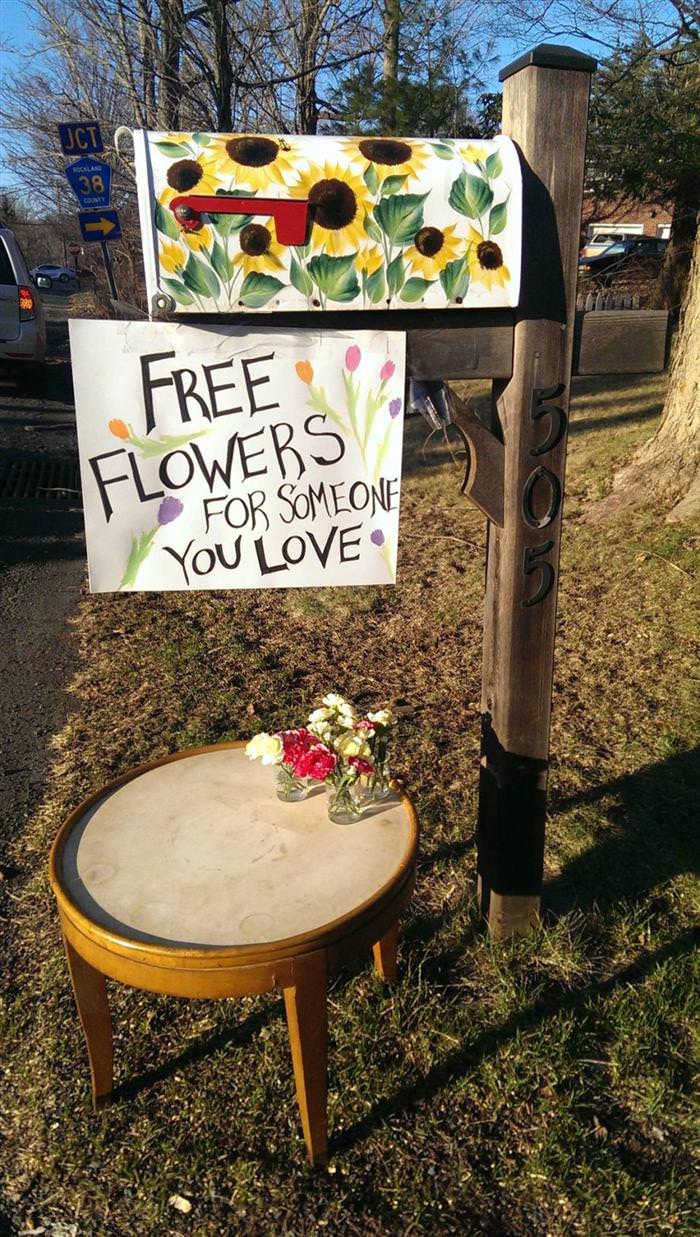 A young man helping an old lady sit during a long elevator ride.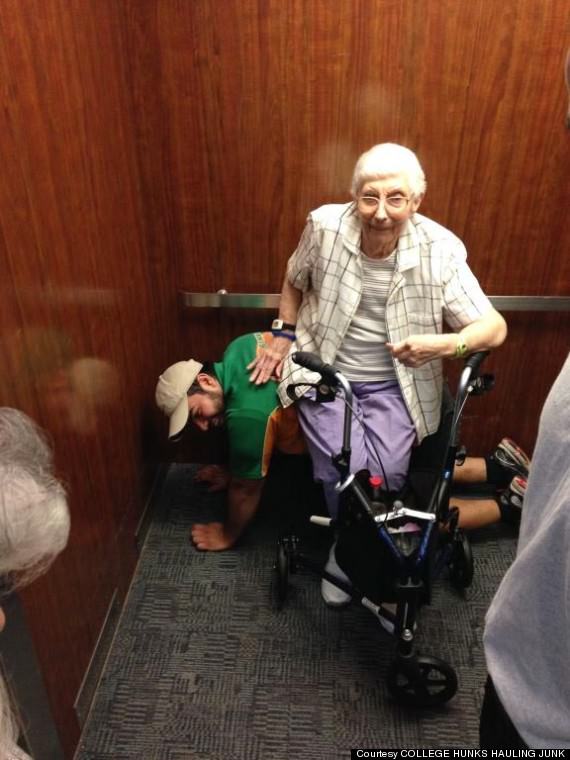 The Ohio runner that helped an injured competitor finish a race despite coming in last.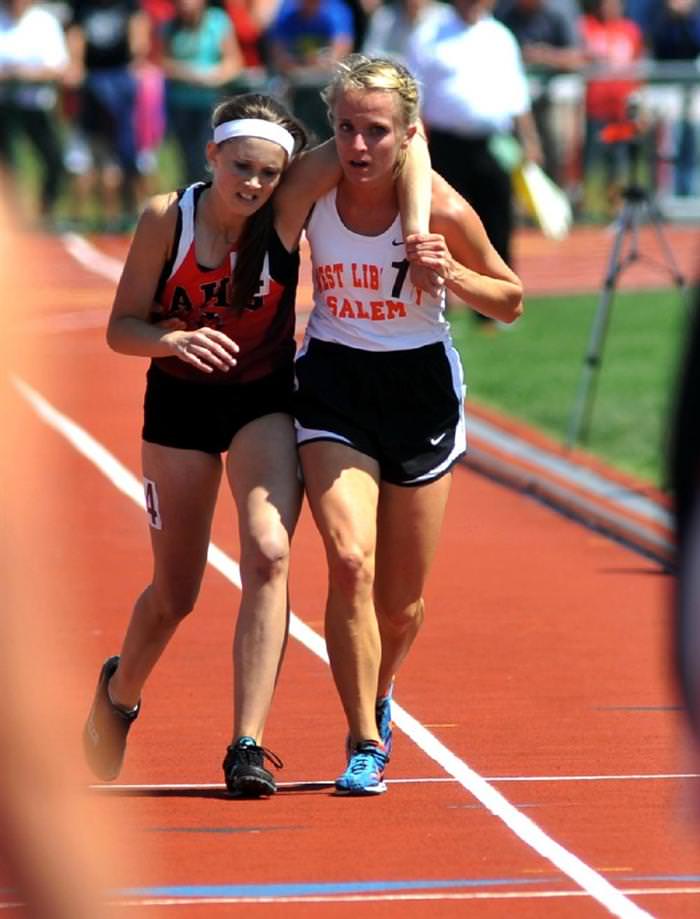 Repaying for a mistakenly stolen lunch and adding a sincere apology and compliment.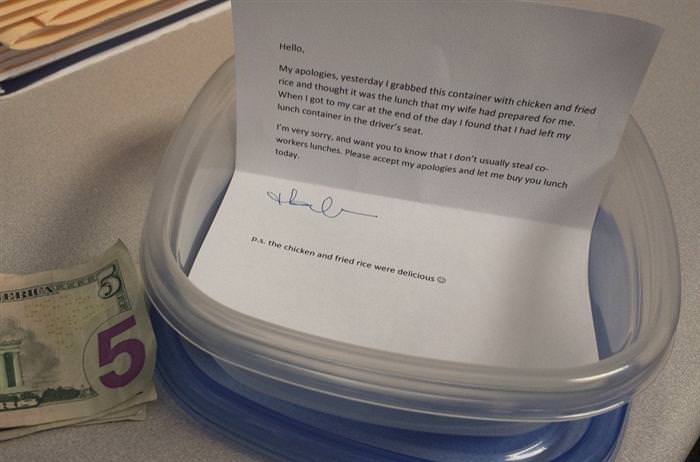 Protesters helping a dog who got hit with tear gas in Turkey.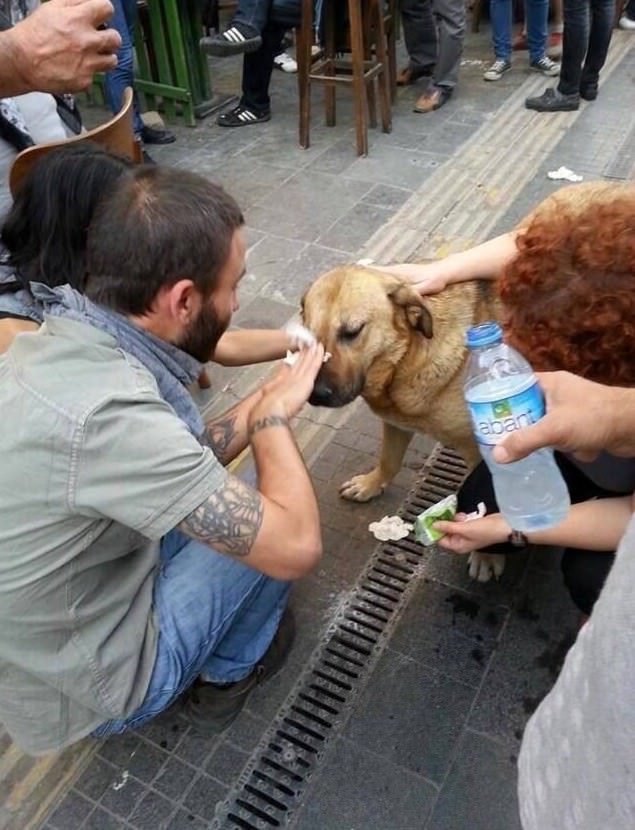 A motorcycle rider stopping by the side of the road to help a women cross it.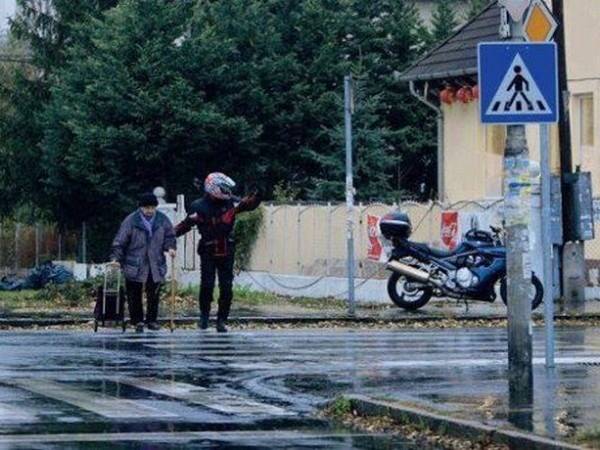 No job is too small for this kind officer.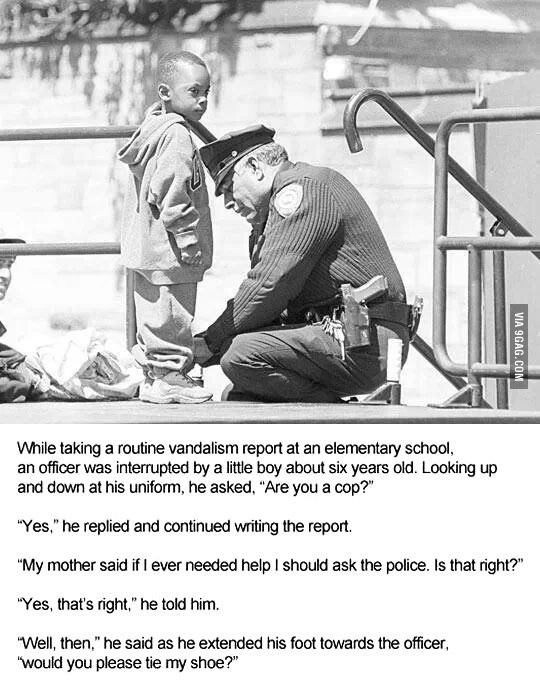 Brian O'Driscoll is a rugby player that visited his number one fan in the hospital. He even brought her the biggest trophy she had ever seen.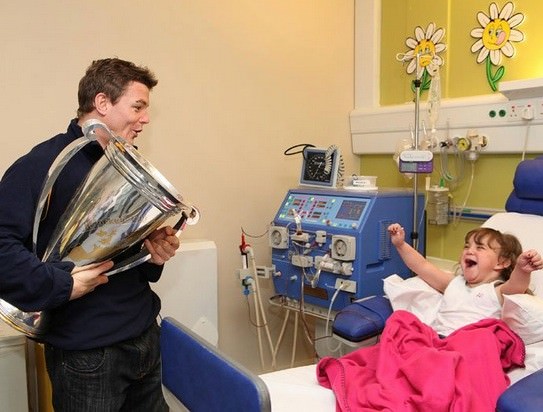 The crowed at Melbourne's Laneway Festival makes sure that even a wheel-chaired teen can enjoy the show.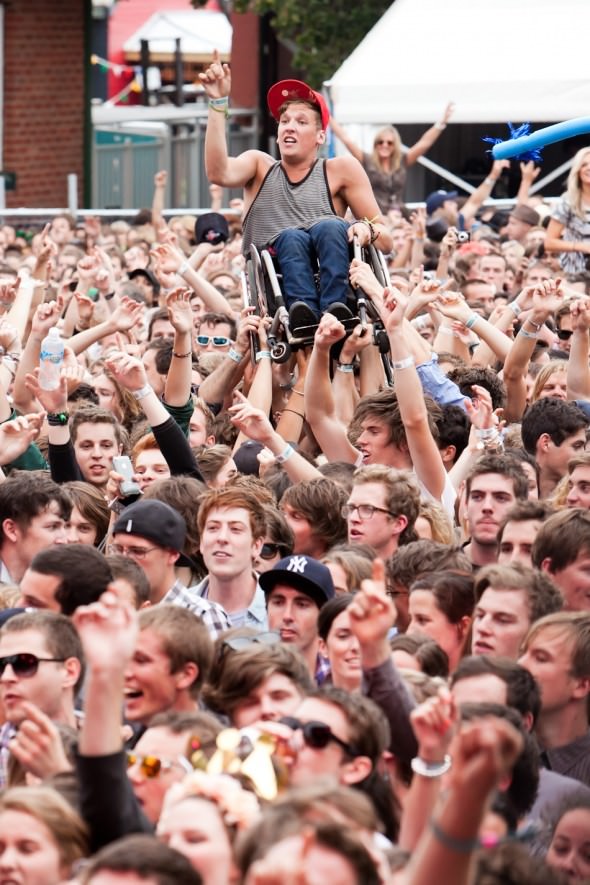 A barber working in his town's park for a day every week, cutting hair for hugs.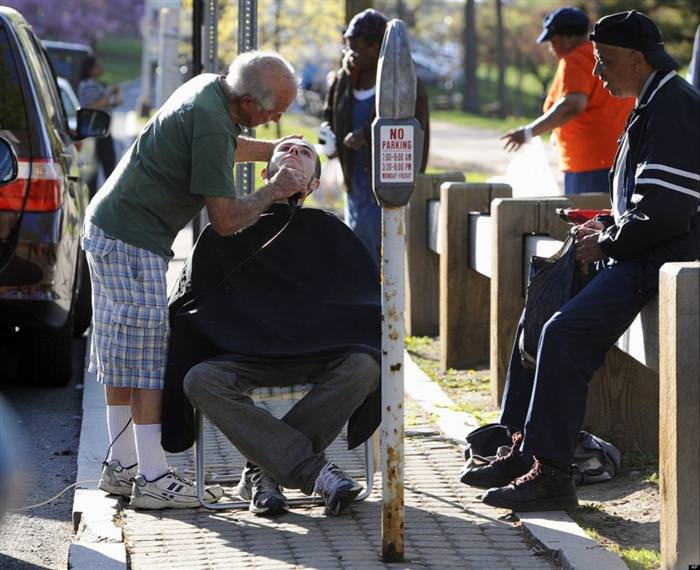 This police officer cuffed himself to a suicidal woman and prevented her from jumping off the roof.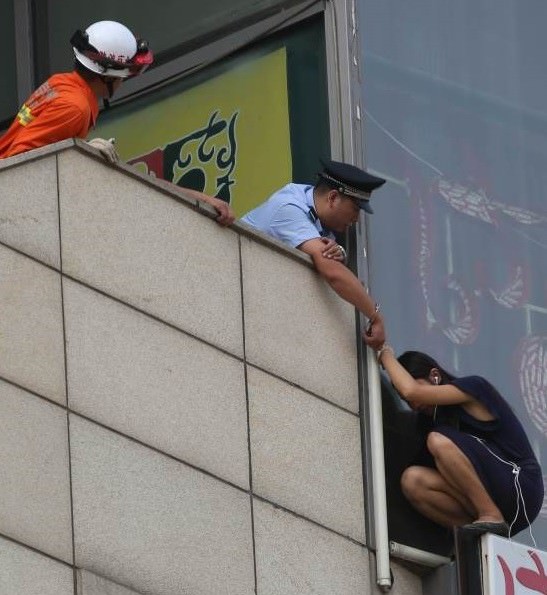 Helping a slow turtle make it across the road safely between all of the cars.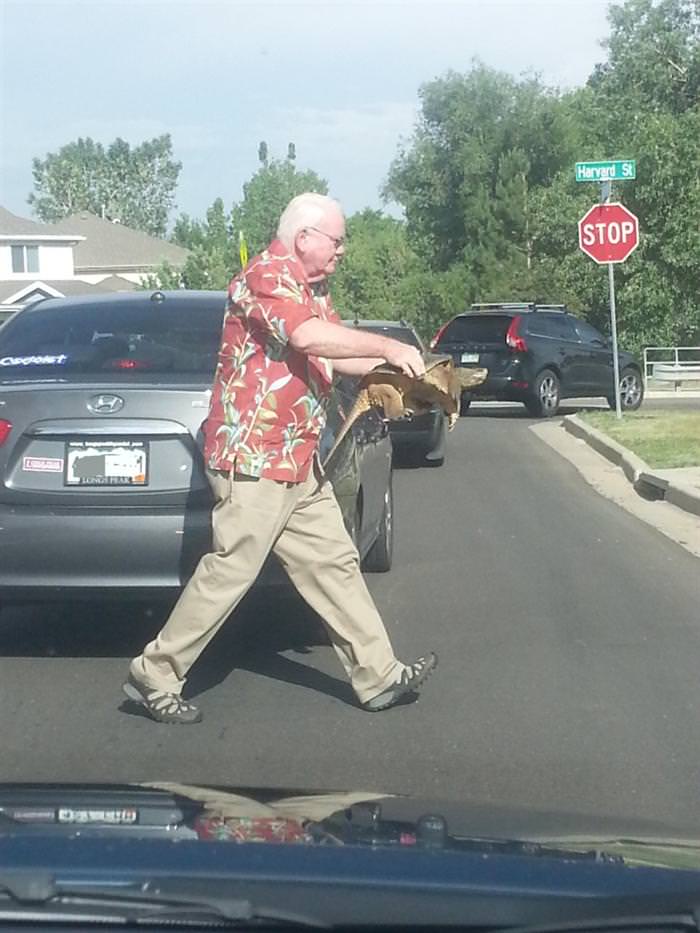 This kind man took a large heavy table umbrella to escort three ladies to their car in the rain.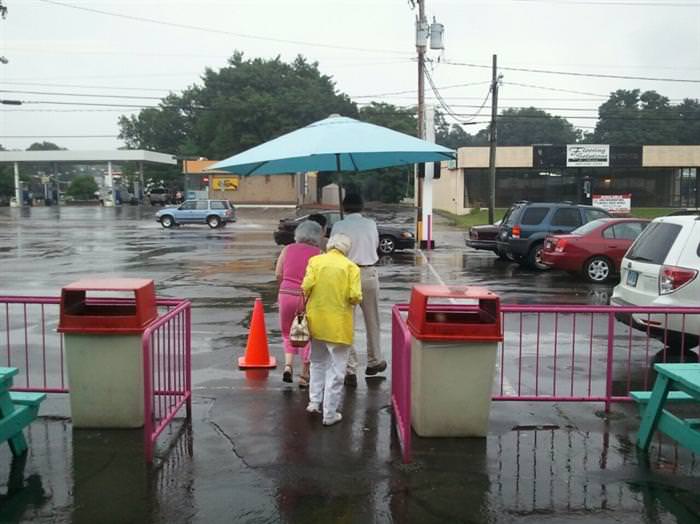 The kind of neighbor we would all love to have.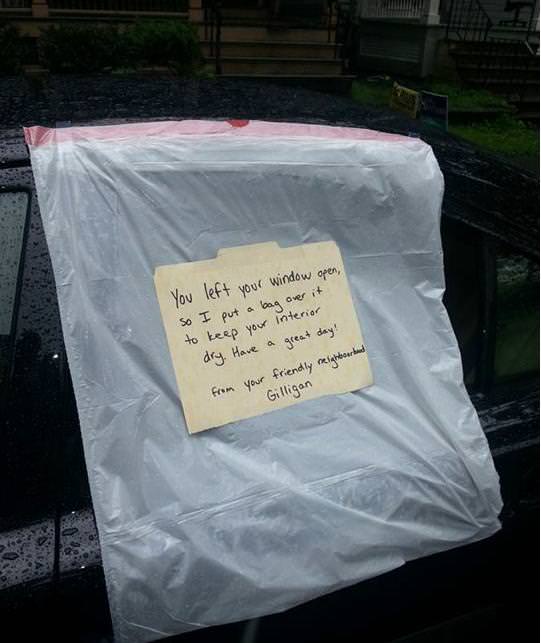 --
You received this message because you are subscribed to the Google Groups "Keep_Mailing" group.
To unsubscribe from this group and stop receiving emails from it, send an email to
keep_mailing+unsubscribe@googlegroups.com
.
To post to this group, send email to
keep_mailing@googlegroups.com
.
Visit this group at
https://groups.google.com/group/keep_mailing
.
To view this discussion on the web visit
https://groups.google.com/d/msgid/keep_mailing/426325742.651095.1487956620033%40mail.yahoo.com
.
For more options, visit
https://groups.google.com/d/optout
.