You got upset with me,
when i expressed my love for you in my eys.
When you got upset.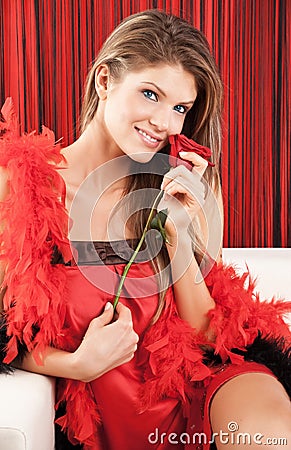 You patiently heard when I appreciated your hair,
when I appreciated your beautiful lips, and smile.
You got upset, when i showed the hurt of heart.
Thou make me weep everyday like clouds,
when Once I made thou cry, thy got upset.
Only for this small mistake, you considered me enemy
That when I bowed my head into your feet, you got upset.