Help me to know answer for Frame 7 as I have failed.

The art of photography, as any photographer will tell you, is made of equal parts patience, a good eye and impeccable timing. These photos seem to have all 3 elements, especially the timing! These are truly fascinating images, each telling its own story of little moments that became great photographs. Enjoy!

I'd give a lot to know what they're looking at!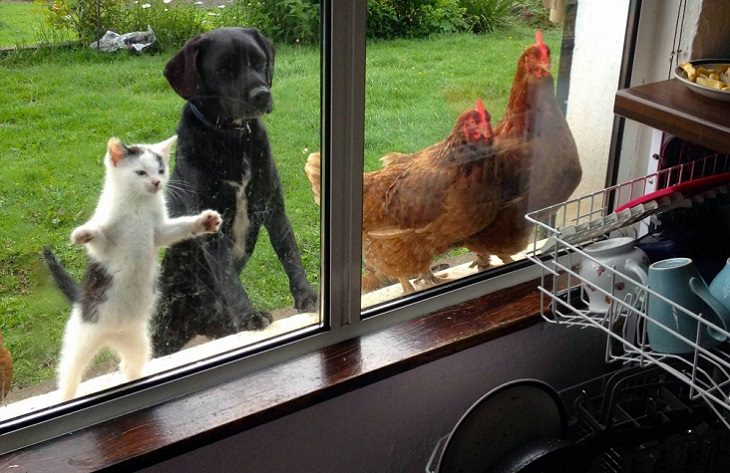 Never too late to have both boys and girls.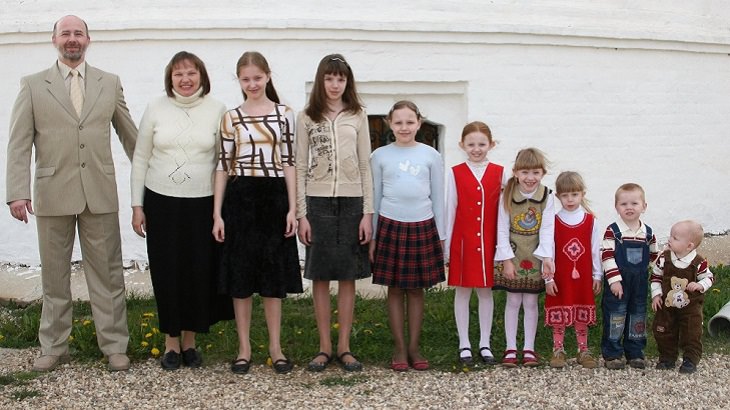 When sheep are taken to new pasture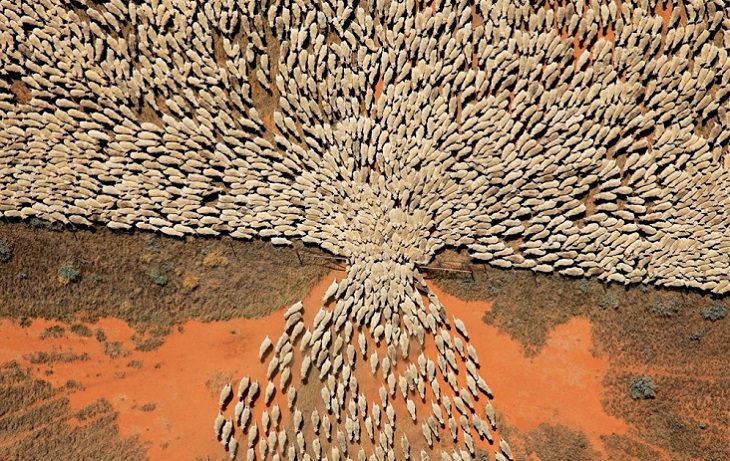 Chinese police dogs lining up for their meal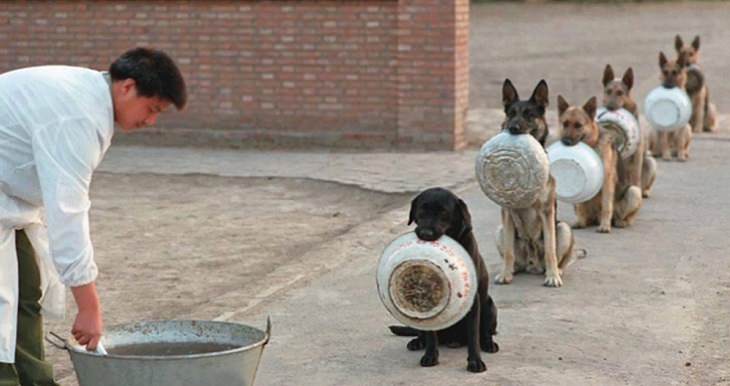 The Marilyn Monroe photo you never saw...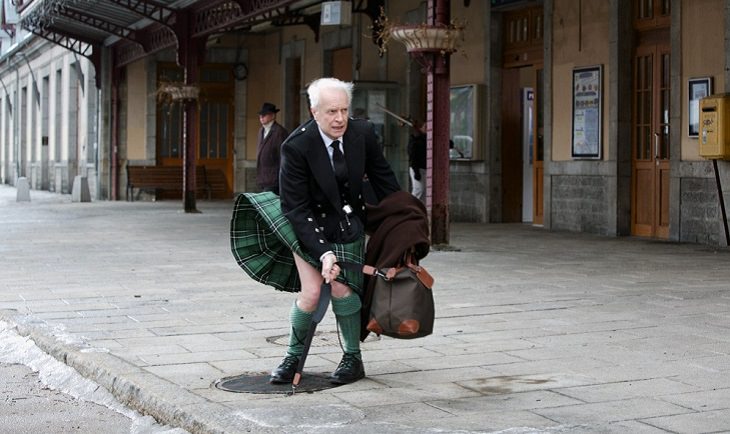 "Local rain" in Copenhagen, Denmark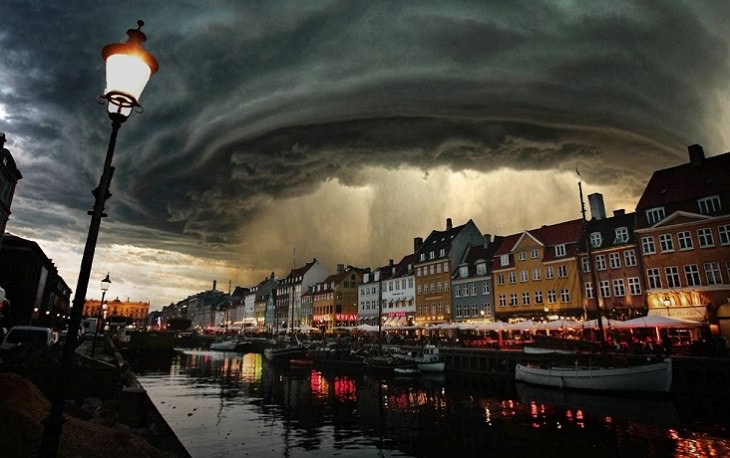 Can you tell what's different about the lady circled in red?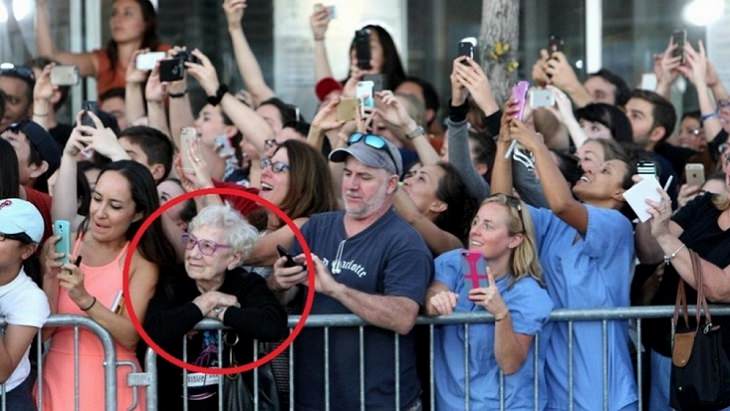 Just born and already wants a hug!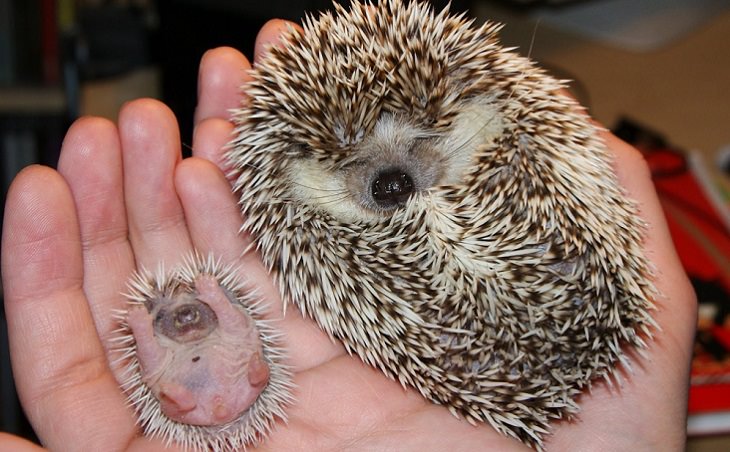 A tornado visits the city of Genoa, Italy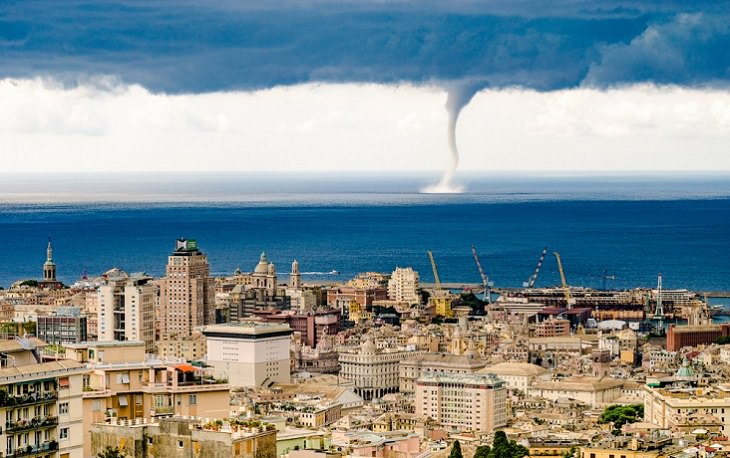 There's no better cover from the sun than mommy.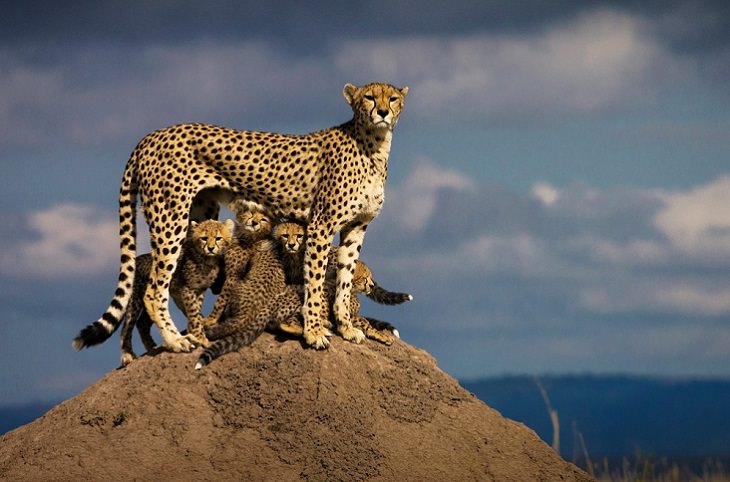 Swans taking a leisurely trip around England after recent floods.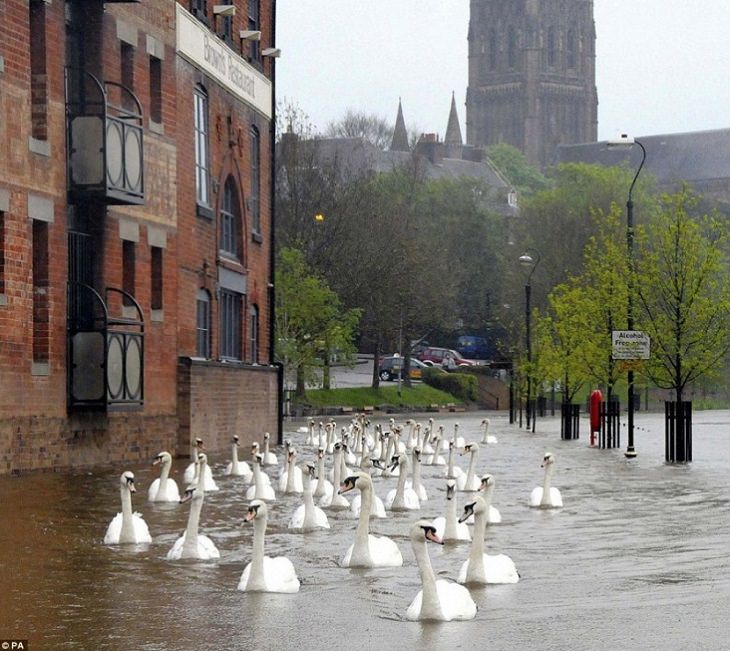 Bikers from Rwanda see snow for the very first time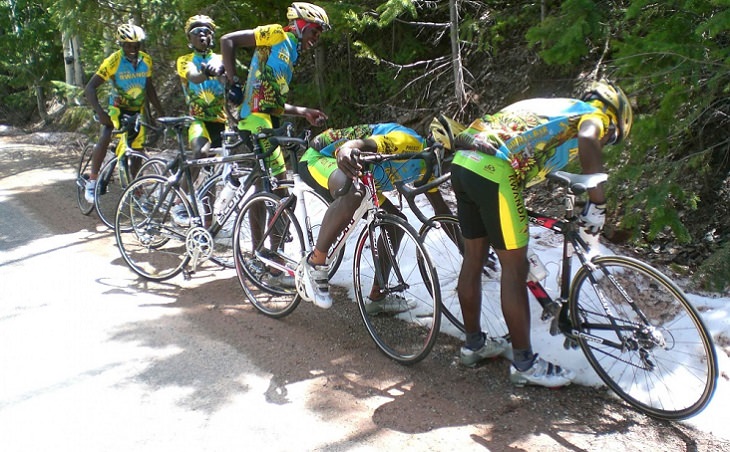 Want a wedding photo you won't soon forget? Ask the cameraman to drop his camera!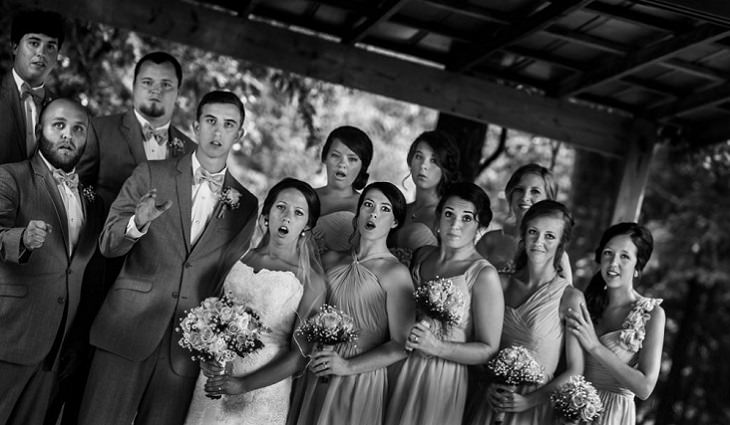 When he opens his eyes, his going to be SO happy!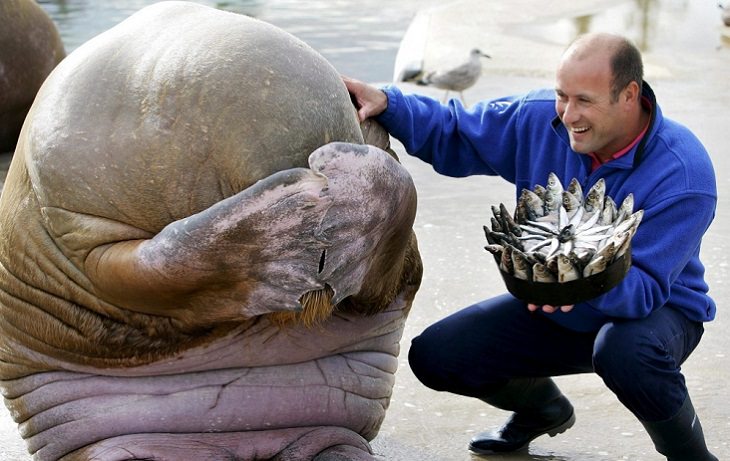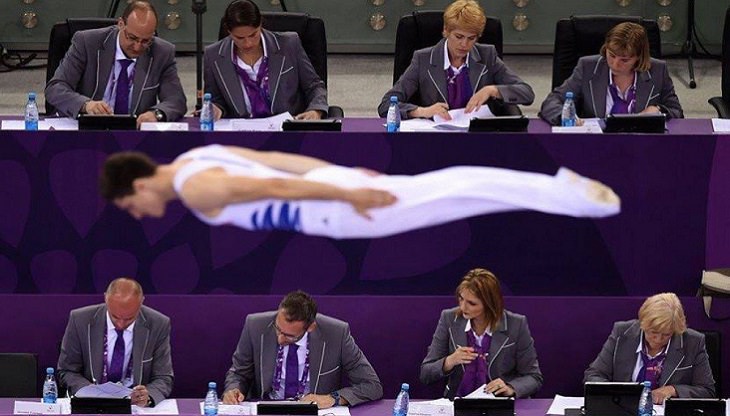 The amount of attention these judges are giving is quite sad.
Natural (and edible) umbrella!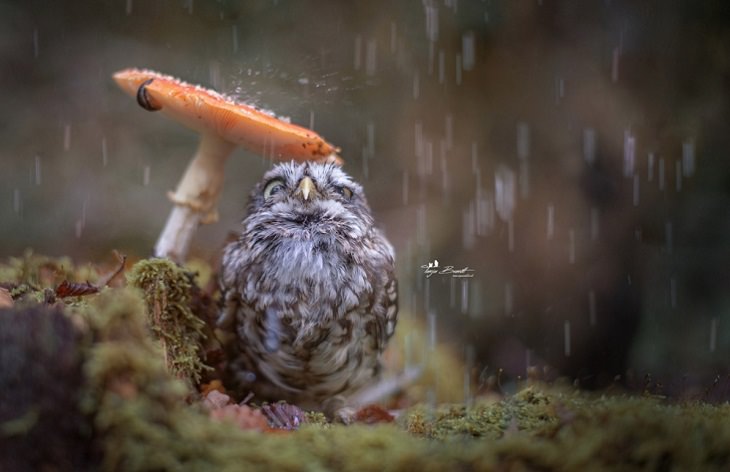 Some people feed pigeons. She likes more of a challenge.